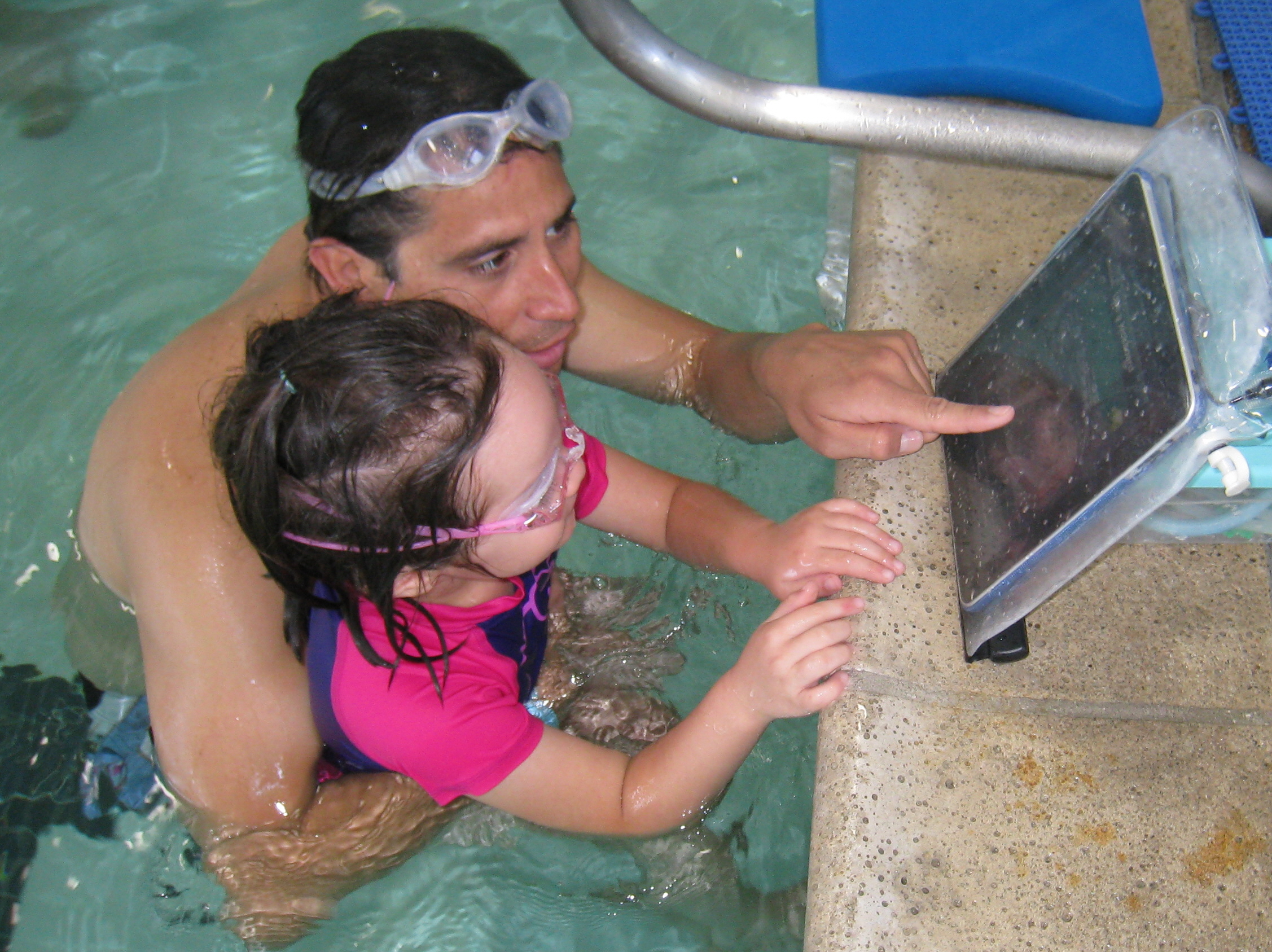 Special Abilities
Special Abilities All Ages
Our Special Abilities program customizes swimming instruction specifically designed for children with special needs.
Learning to swim is not only a safety skill, but a source of confidence building and body conditioning. With confidence in the water, students with special abilities have another social outlet. We consider the water safety skills that are taught at Aqua Pros Swim School to be an essential foundation for lifelong, safe enjoyment of the water.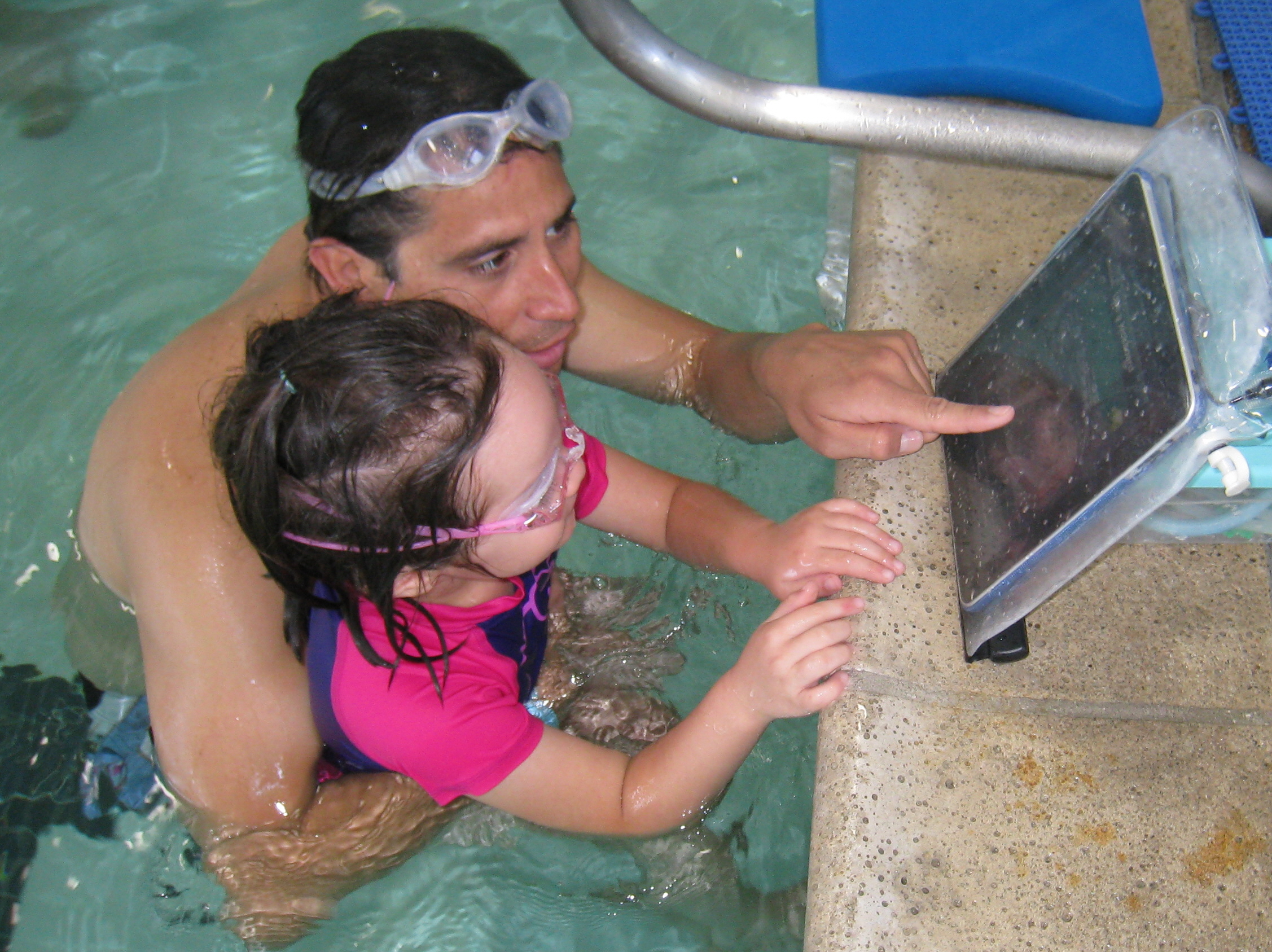 Pool Pals for Students with Autism
Since 2001, our Pool PALS ("Persons with Autism Learning to Swim") program has taught thousands of students with autism the lifesaving skill of swimming.
Aqua Pros Swim School has partnered with the Autism Society San Diego to provide private swim lessons to those with autism, in addition to monthly pool parties and summer surf camp. Our yearly fundraising efforts help to provide 3 month swimming scholarships and reduced rates to current Autism Society San Diego members.