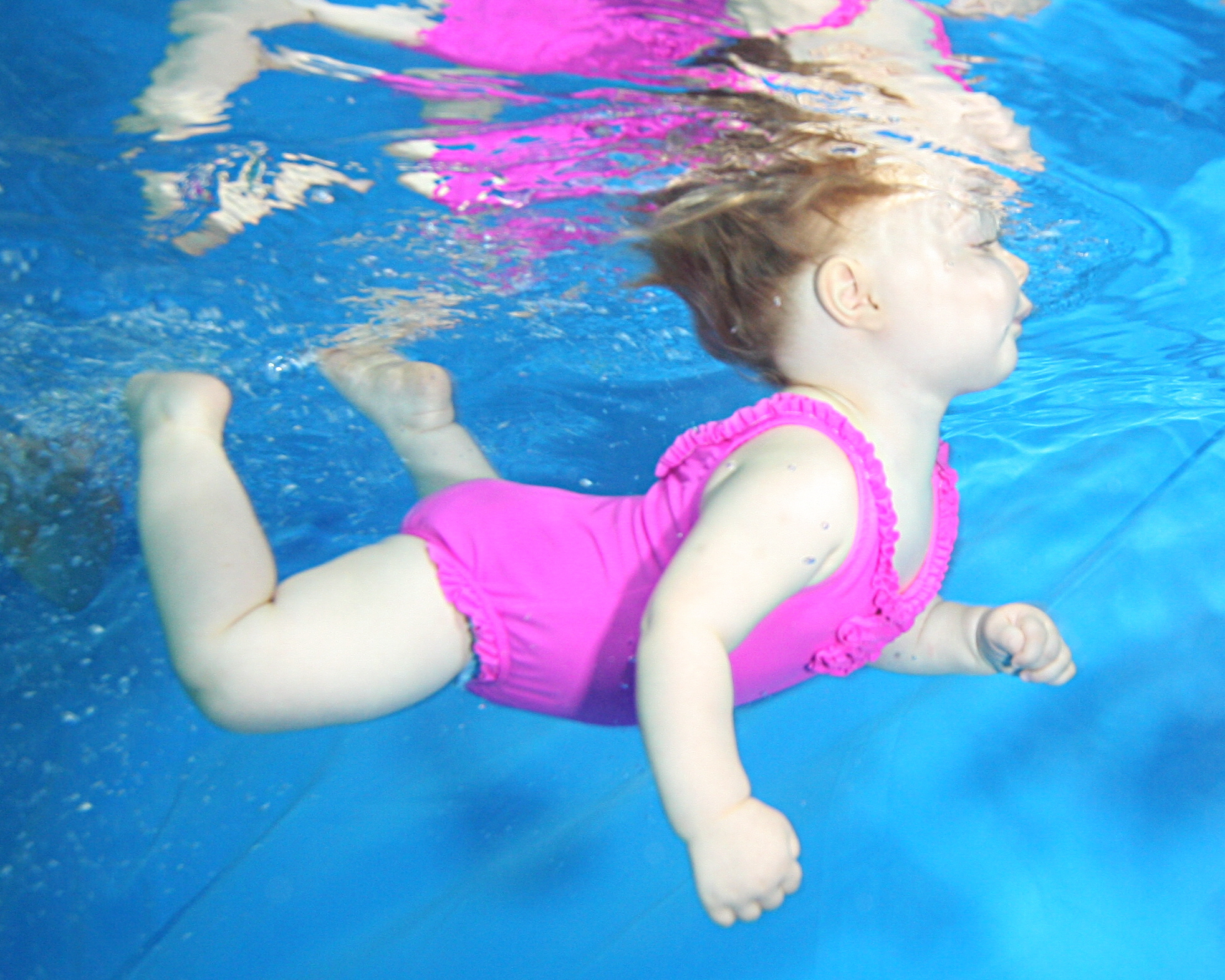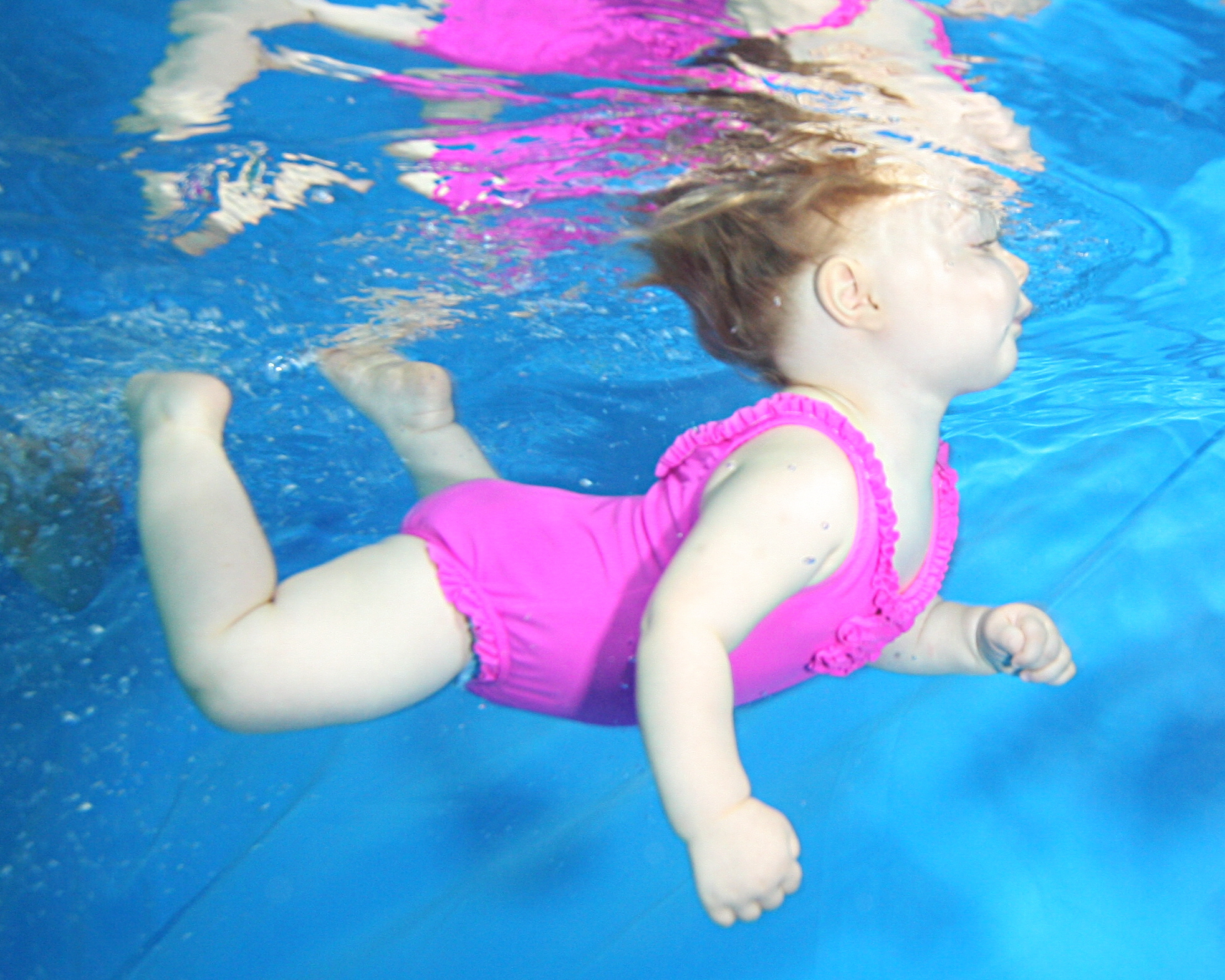 Parent-Tot
Parent-Tot Ages 2 months to 36 months
Introduce your young child to swimming through our Parent-Tot swim lesson program. These parent participation classes are a great way to spend some fun, quality time with your young child, while building critical water-safety skills.
Our class size in the Parent-Tot swim lessons is limited to 4 students. Our United States Swim School Association certified instructors will lead you in teaching your child beginning swimming and safety skills. Classes are age and developmentally appropriate and include lots of praise, encouragement and songs, making them an enjoyable experience for both parent and child.
Once a swimmer turns 3 years old or has proven to the instructor that they are ready to move on, they will be placed in a Level 1 class.